Florence Memorial Gardens wishes to thank the families that have chosen to beautify the cemetery by placing flowers at their loved ones burial space.
To make these placements more convenient, we offer a flower placement program. Arrangements may be purchased from our office or online, to be placed on your loved one's grave or mausoleum crypt.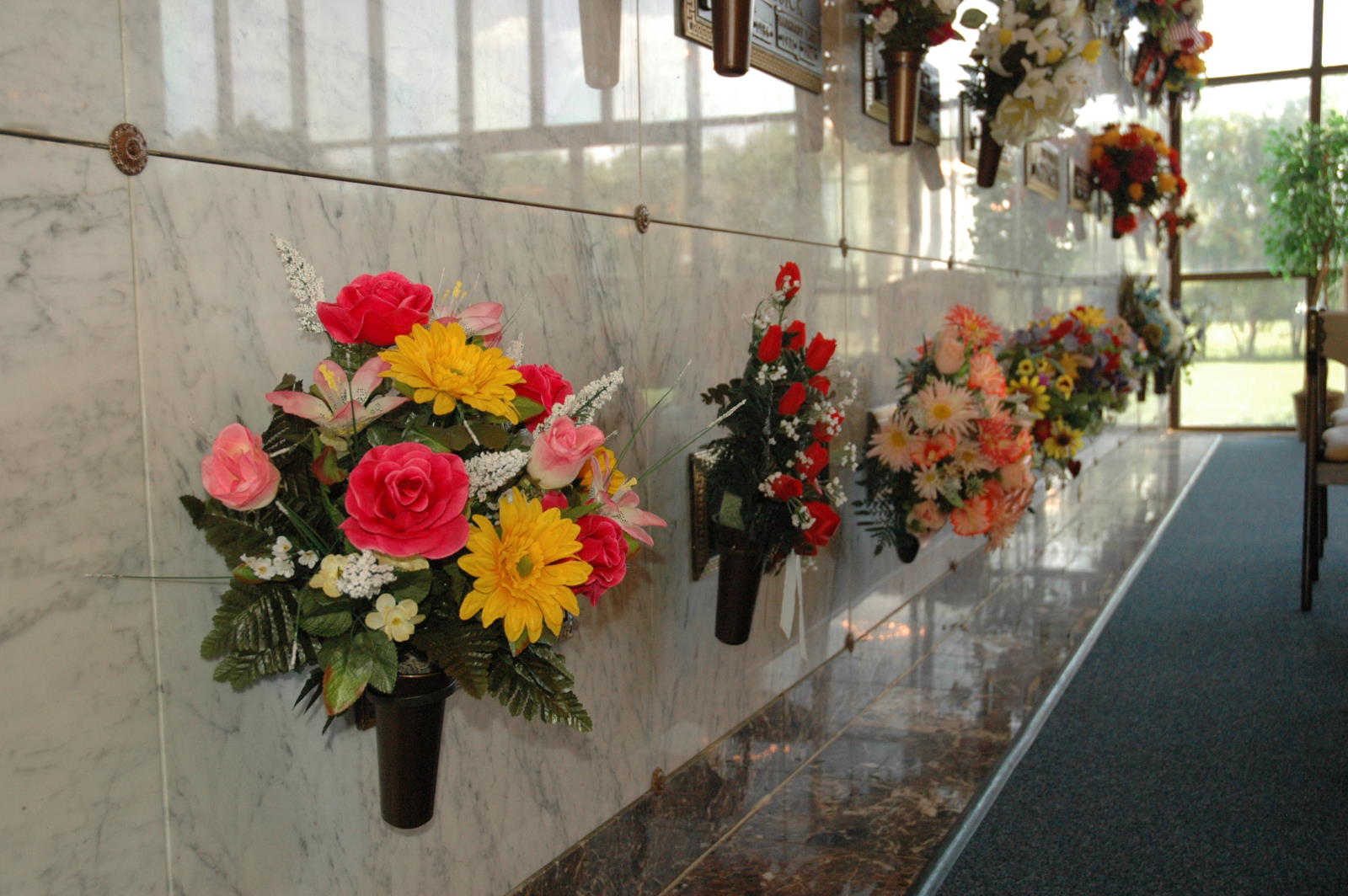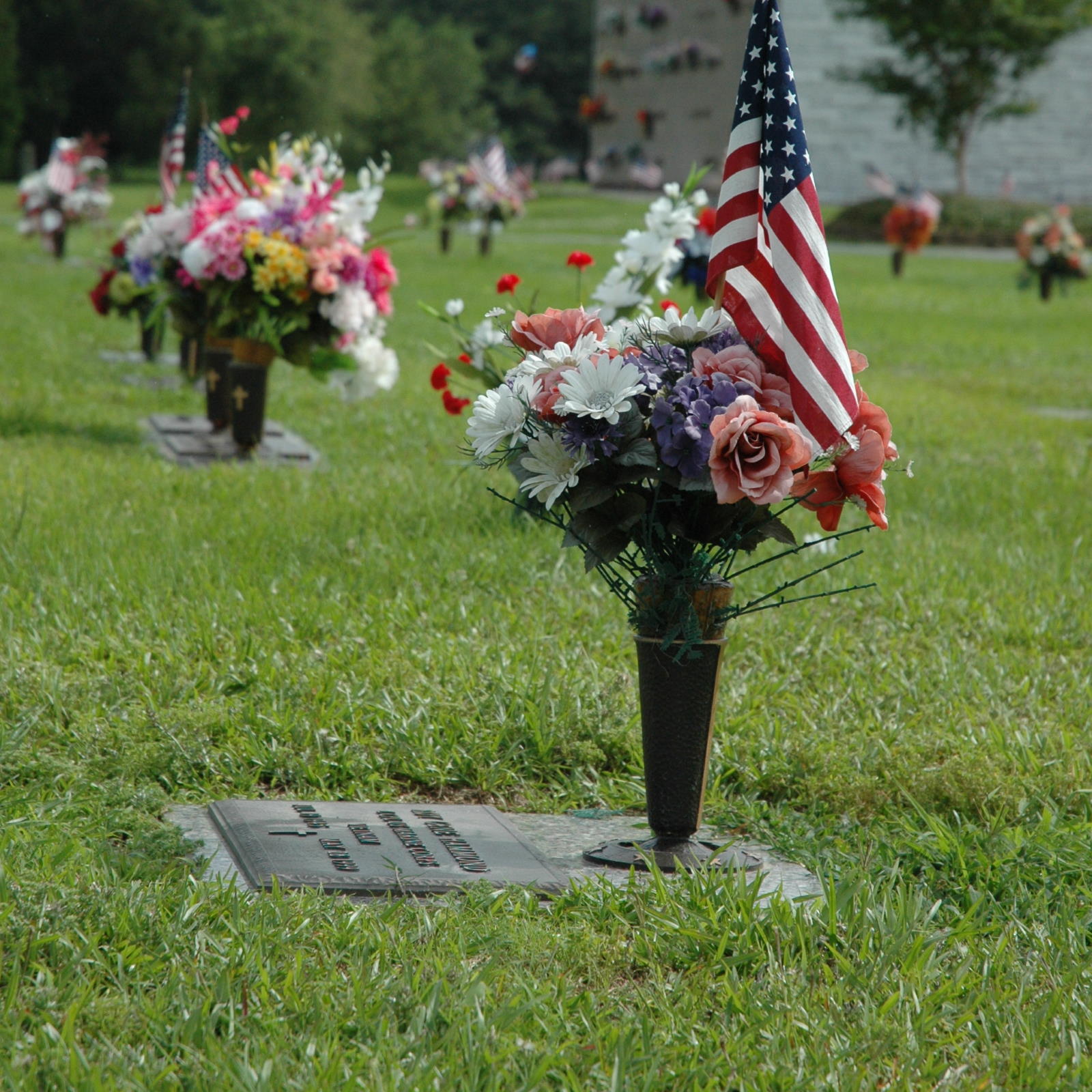 Rules for Flower Placement
Flowers are to be placed in the vase that is part of the marker. Arrangements should be secured firmly within the vase. Between November 1 and March 15 the cemetery allows for arrangements to be placed outside the vase units as well; however, there should never be any glass placed anywhere on the grounds of the cemetery.
Mausoleum vases are more limited to their size, shape and weight due to the design of the vase options. Mausoleum arrangements should weigh less than two pounds and stay within the boundaries of the respective mausoleum crypt front.