FLORENCE MEMORIAL GARDENS offers both ground burial, within any of eight different gardens, or entombment within a chapel or garden mausoleum crypt. Florence Memorial Gardens also offers private estate lots or mausoleum, personalized for your family preferences.
Florence Memorial Gardens provided the Florence community with the first Community Mausoleum, Veterans Garden, Cremation scattering gardens and Pet Cemetery. We will continue to look for innovative ways to provide the most dignified burial options at the most affordable prices.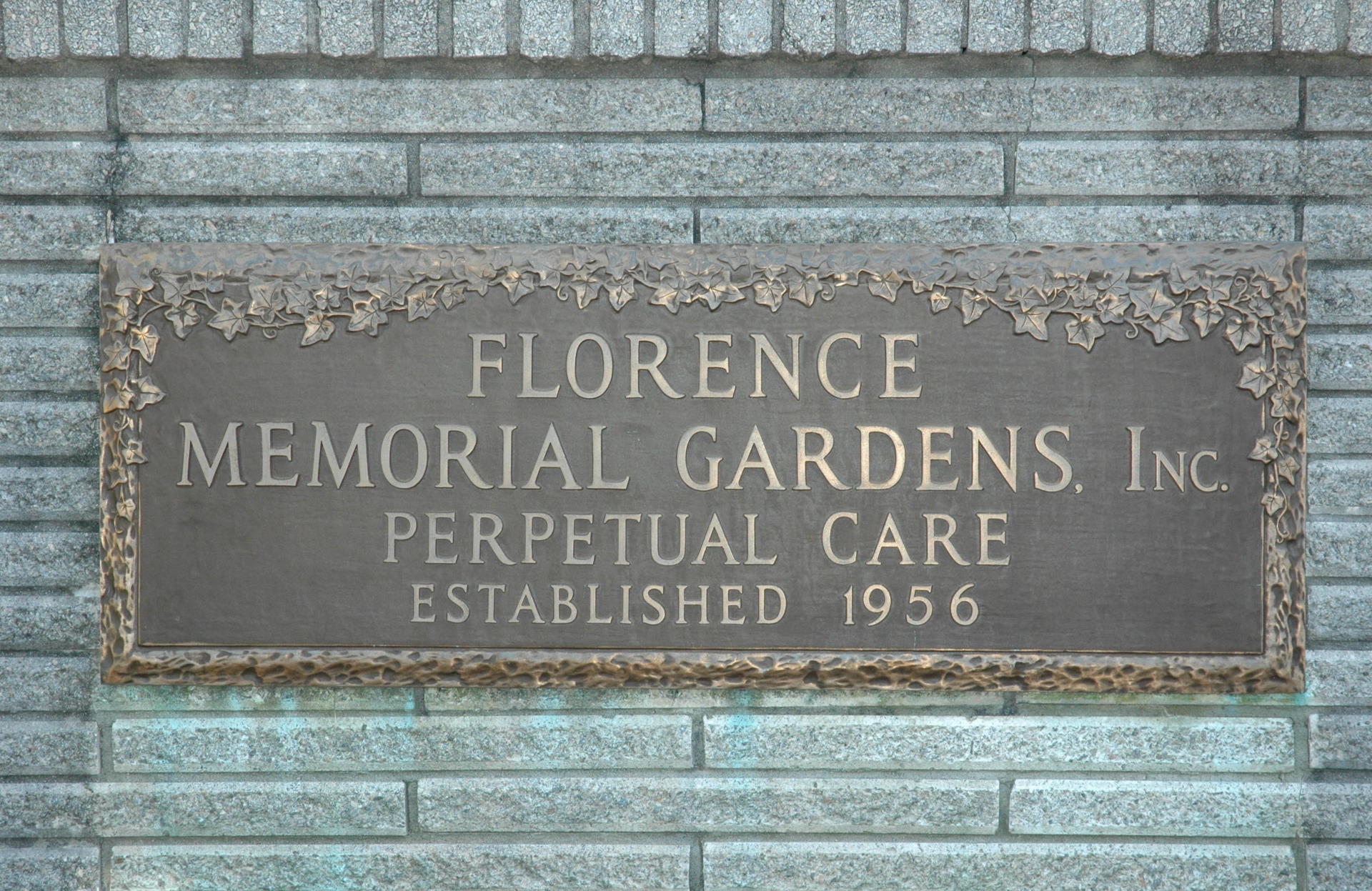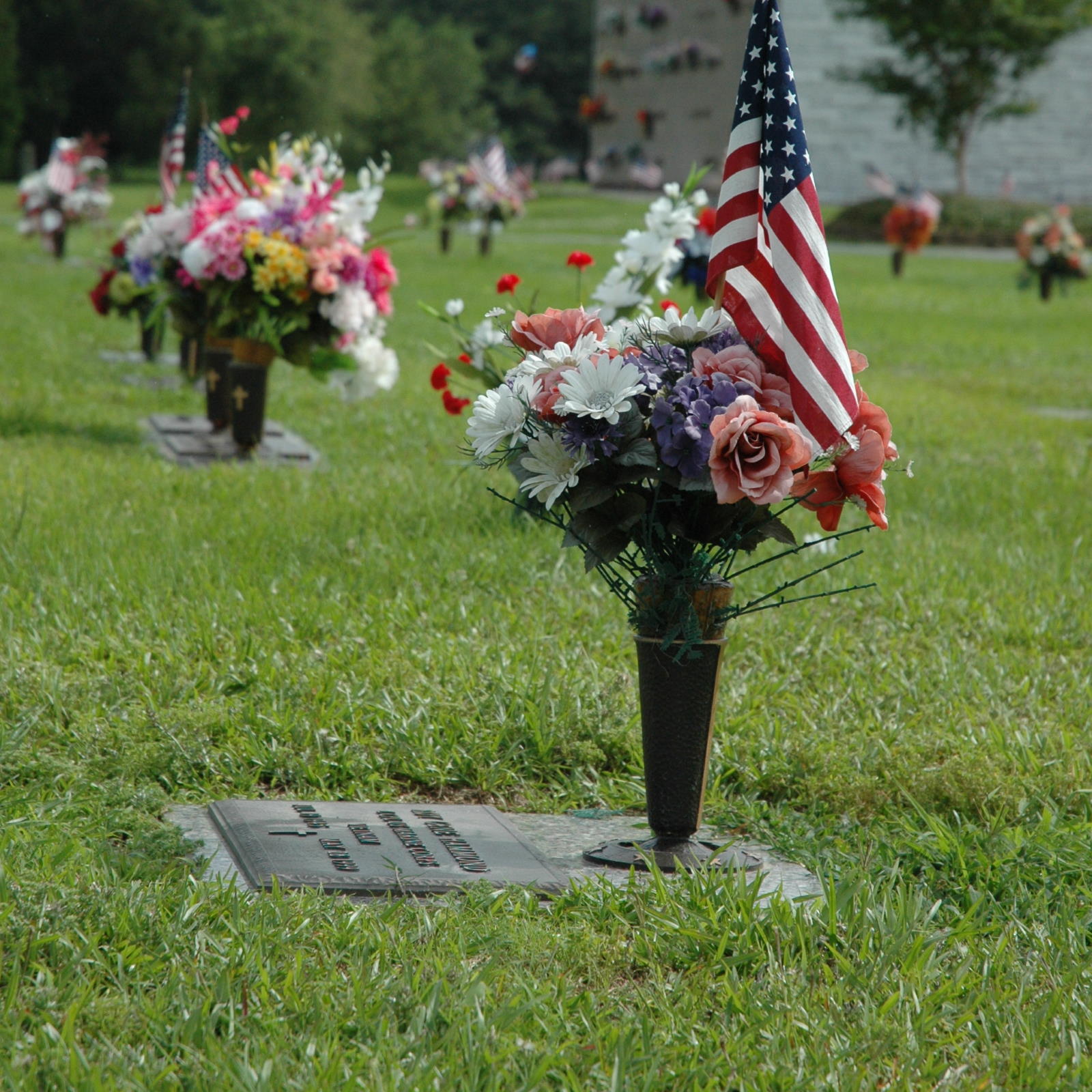 Ground Burial
We have Eight different Gardens to choose from. They are the Gardens of CHRISTUS, PRAYER, DEVOTION, RESURRECTION, CROSSES, TRANSFIGURATION, FREEDOM AND FAITH. The Garden spaces vary in price based on availability within the Garden; from $700 to $2200.
A ground burial also requires the use of an outer burial container, typically referred to as a vault. We offer a wide variety of these containers with warranties that last up to 200 years.
Once the burial is made a memorial is usually placed at the head of the grave. These memorials consist of a bronze plaque mounted on a granite base. These bronze memorials lay level with the ground. The memorials include names, dates and emblems that tell a little story of the people's life. We offer these bronze memorial from several different manufacturers to meet customer's desires and budgets.
Chapel Entombment
When a family chooses mausoleum entombment they can choose to have their entombment inside one of three chapel areas. Our main chapel is where all mausoleum funeral services are held and seats 150 people. The side chapels are more private visitation chapels, set with couches and chairs for families to gather. Because these crypts are located inside, visitors are protected from adverse weather conditions.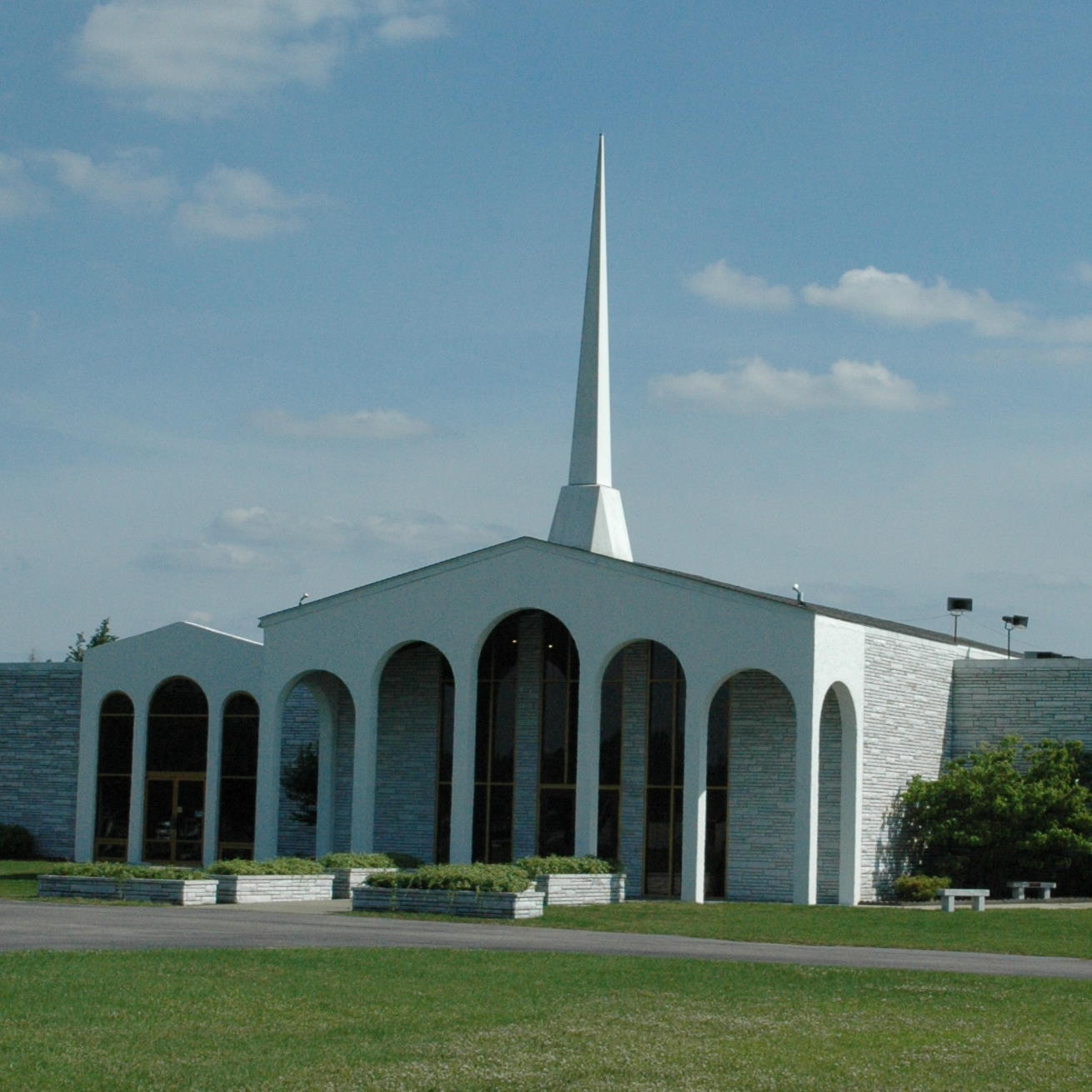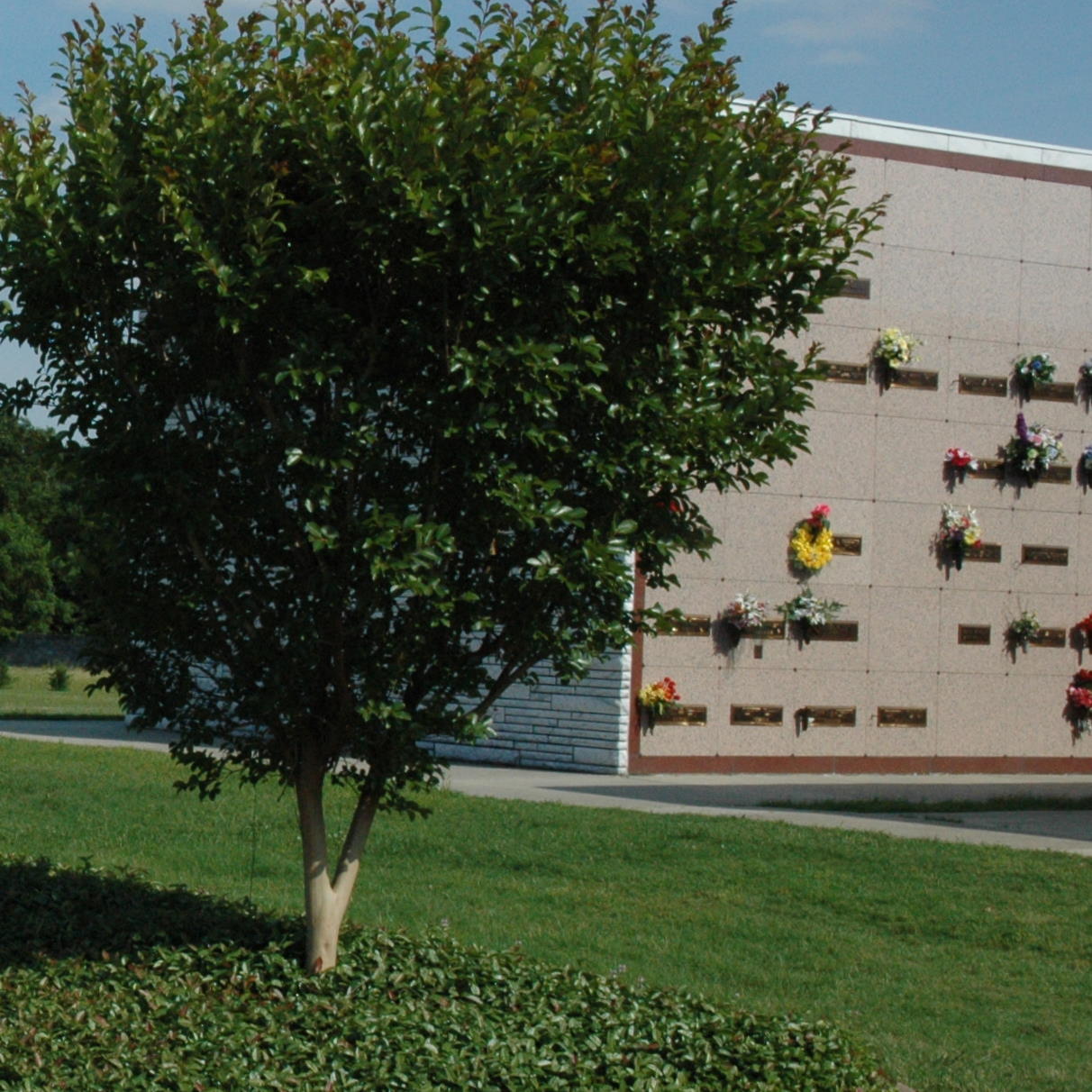 Garden Mausoleum
Our Garden Mausoleum Buildings offer all the benefits of mausoleum entombment with visitations available in an outdoor setting. The garden buildings offer entombment at a lower cost than the Chapel entombments.
Because the community mausoleum concept allows for many more burials within allotted space; and the costs for building the structures are spread over many more families, the costs for entombment is typically less than the cost for ground burial. We have already expanded our original complex six times and planning for more.
Ground Burial
Cremation remains can be place in any of our eight gardens spaces. Our newest garden, the Garden of Faith, offers half spaces that can reduce the costs associated with burial. Even with a half space. There is still room for more than one burial in the space. We are limited only by the size of the memorialization.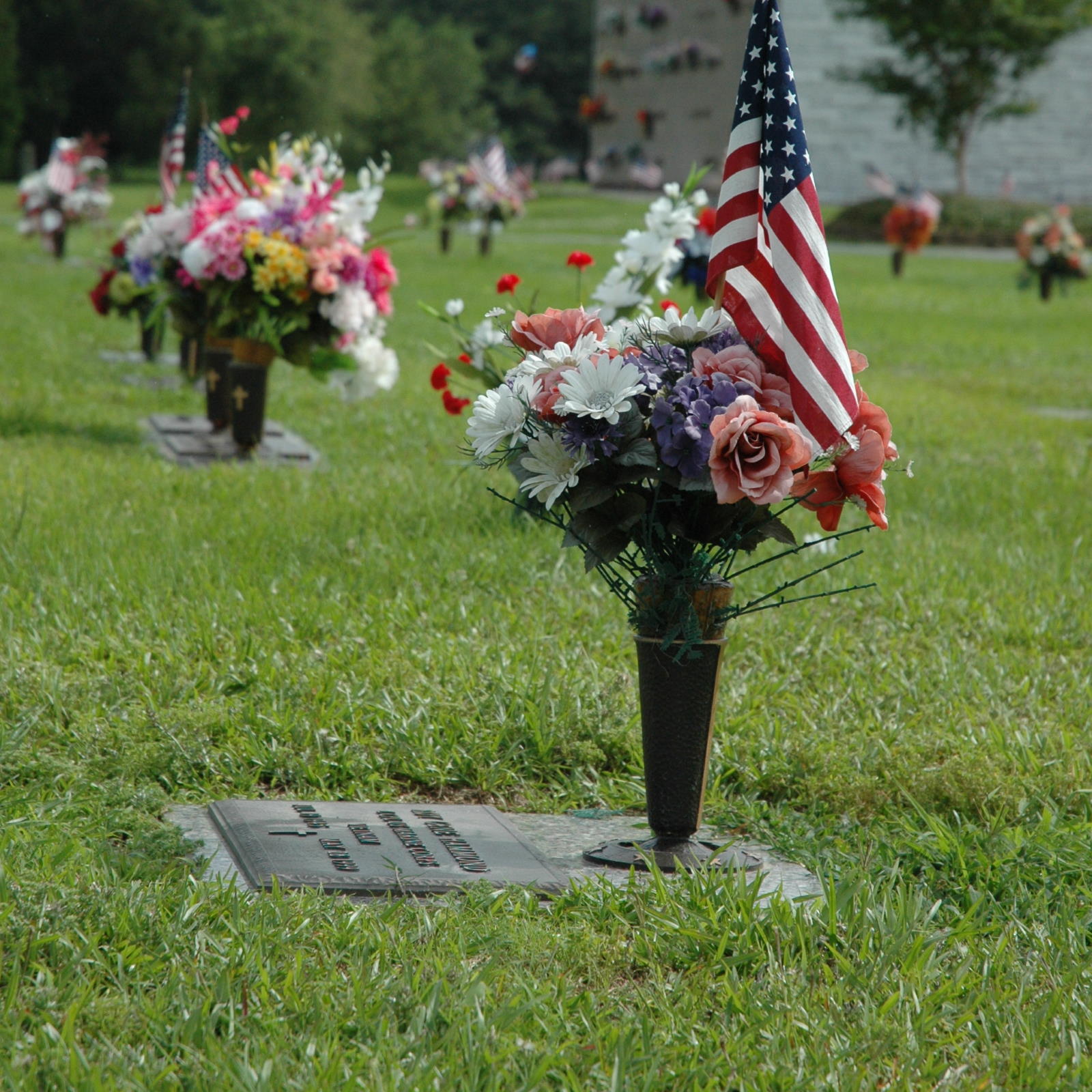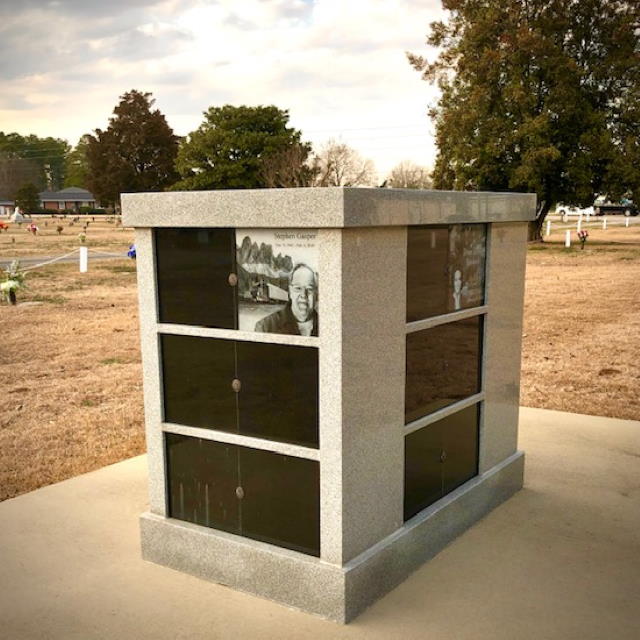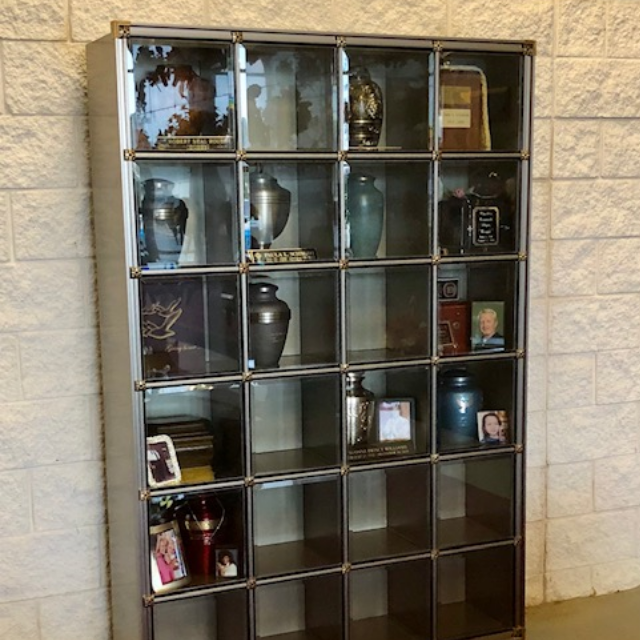 Columbarium
A columbarium is a structure designed to hold cremation urns. Each space is called a niche. We have columbarium niches in four different areas, all with different features.
Our Veteran's Garden of Freedom is designed to inurn the remains of Veterans and their spouses; and uses the bronze plaques provided by VA. The columbarium is the feature in the Garden of freedom.
Our Garden of Faith offers a jet black niche front that is to be etched with a photo and dates of a loved one.
Our Chapel Columbarium are located inside our side chapels; and have glass fronts to display the many different decorative urns.
Our Garden Building Columbarium offers inurnment in an outside setting at very affordable pricing.
Mausoleum
A mausoleum crypt allows for the burial of both full casketed remains and cremation containers in the same crypt.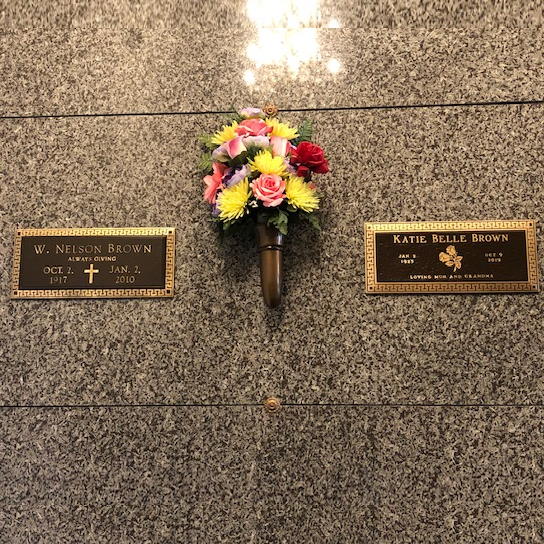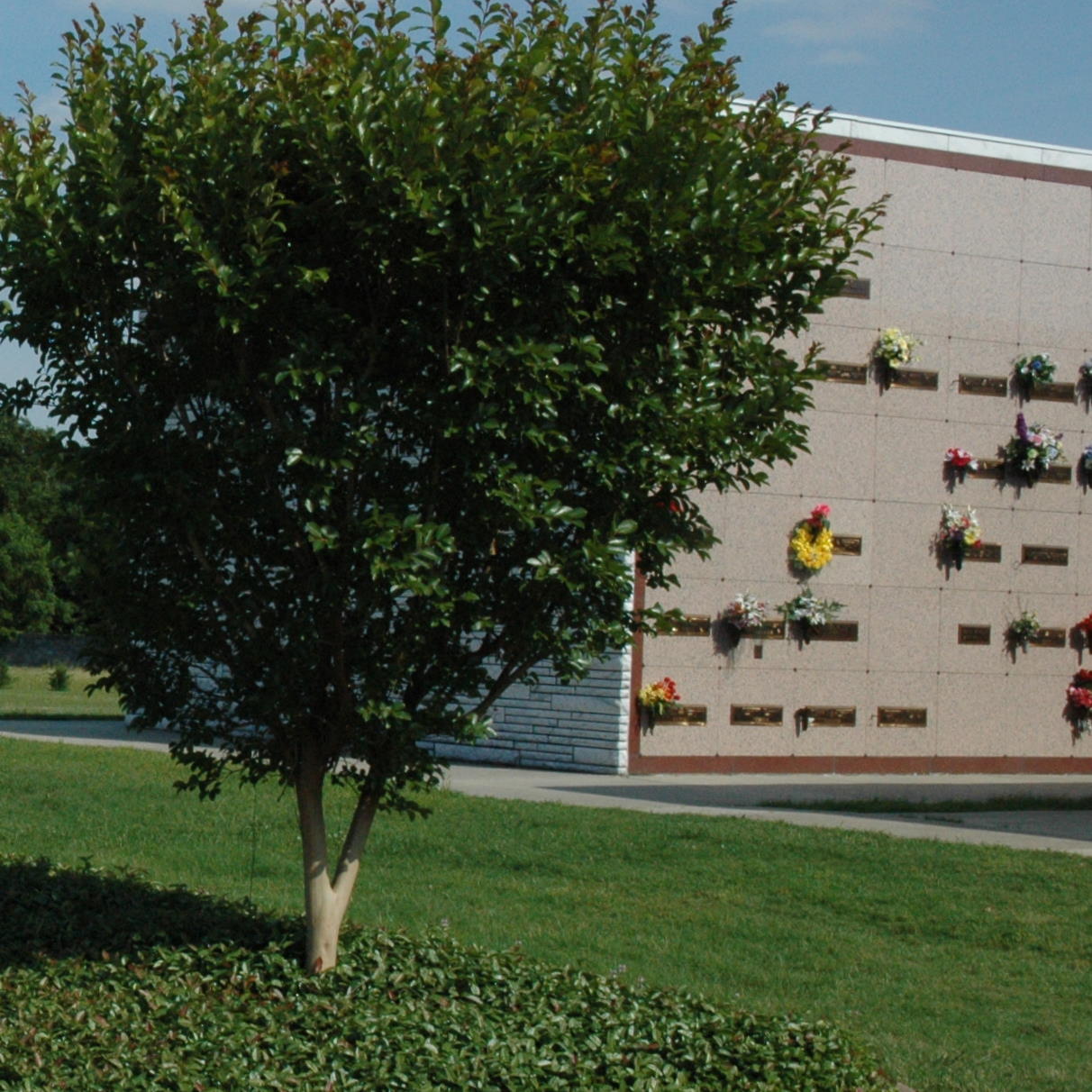 Scatter Garden
Our two scatter gardens are designed to offer memorialization for the least amount of money. The cremated remains are poured into a small space in our scatter garden and a small bronze plaque on a granite base is placed on top.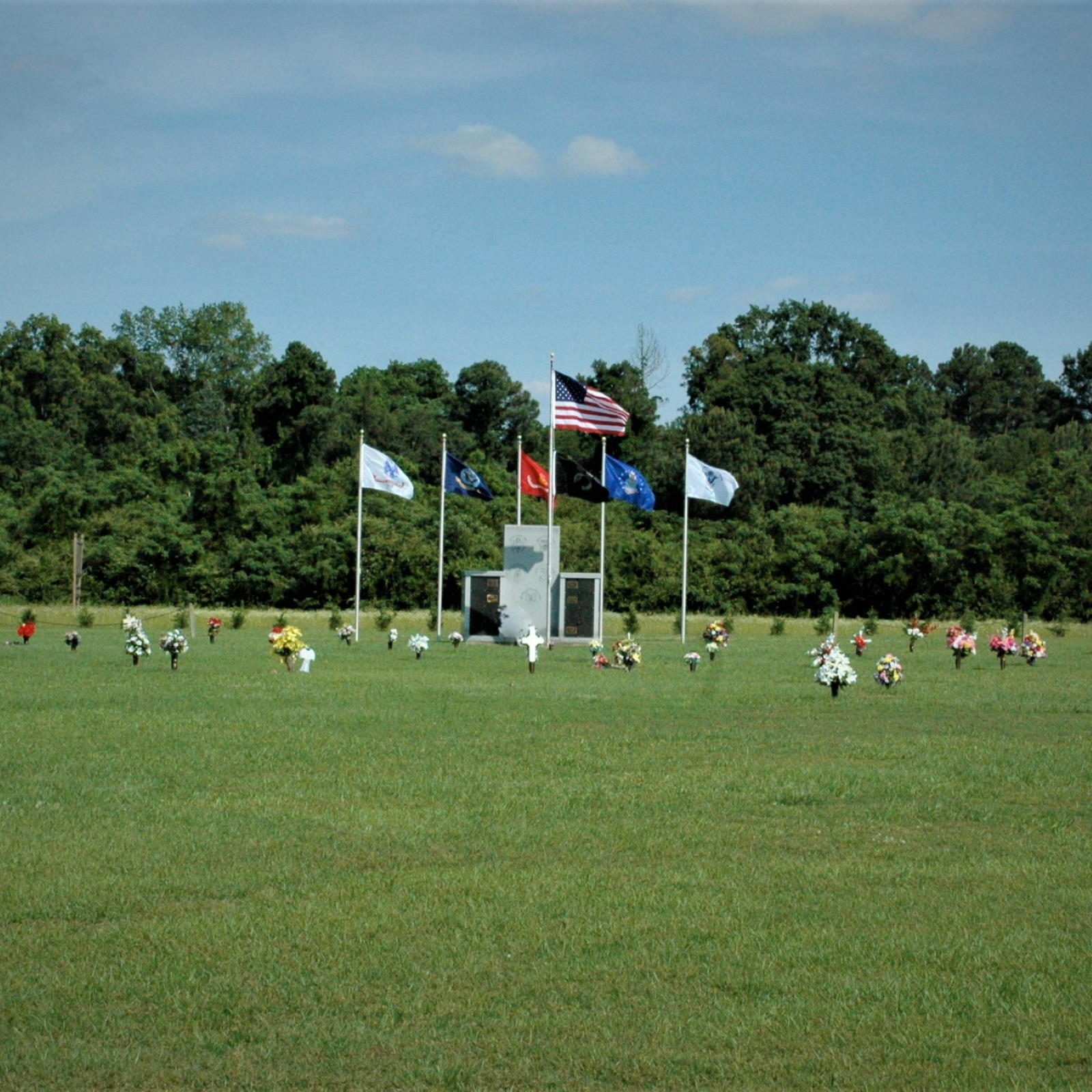 Veteran's Garden
Our Garden of Freedom was developed to honor our veterans by providing a free space and using the bronze plaque benefit provided by the Veterans Administration. We can also allow family members to be buried together in the Veteran's garden.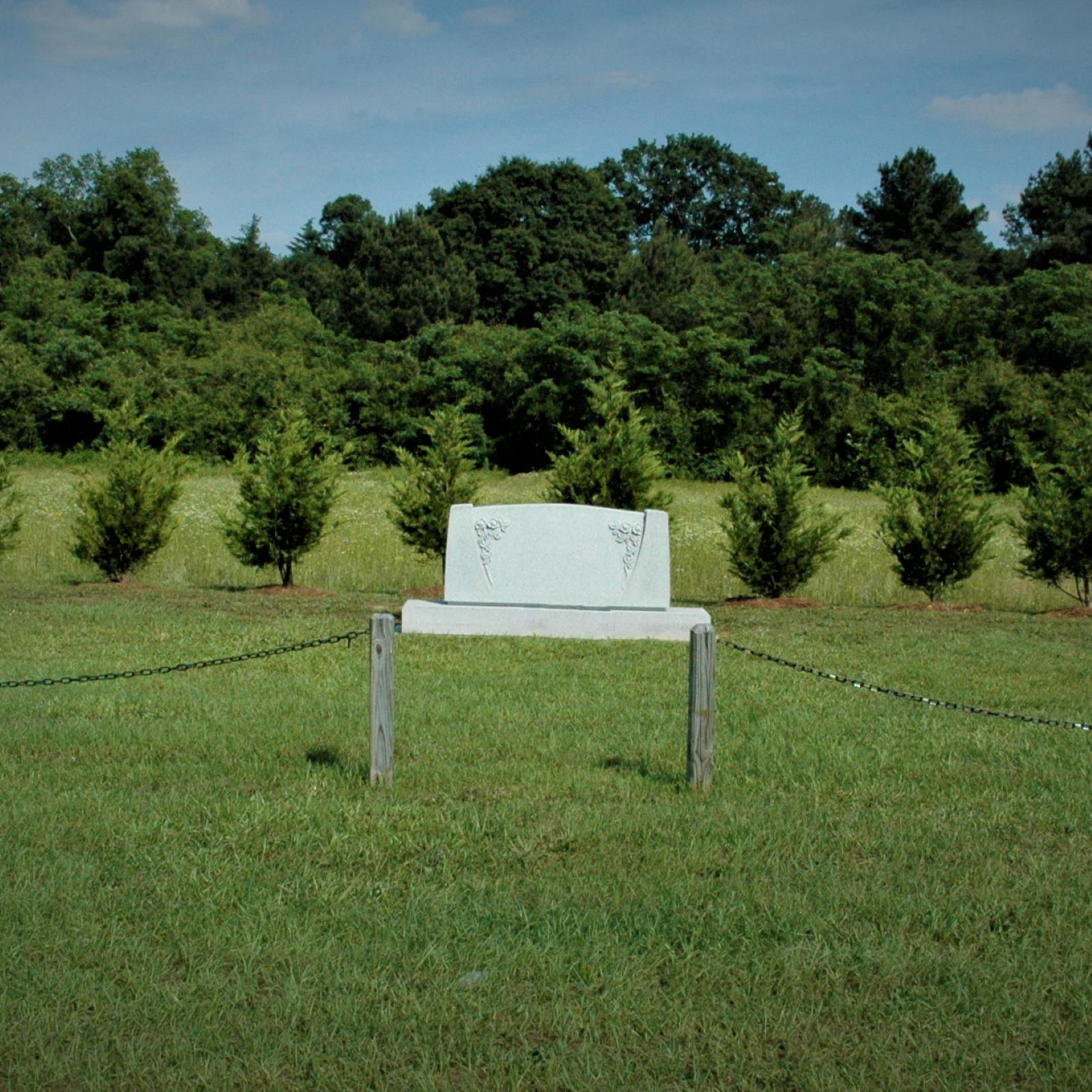 Private Estates
Our Private Estate Garden lots consist of eight ground spaces set in a designated area, partitioned by shrubbery. A Private Estate may be used for either ground burial, with a Family Monument, or a Family Mausoleum, or you may choose to design your own family columbarium within the space.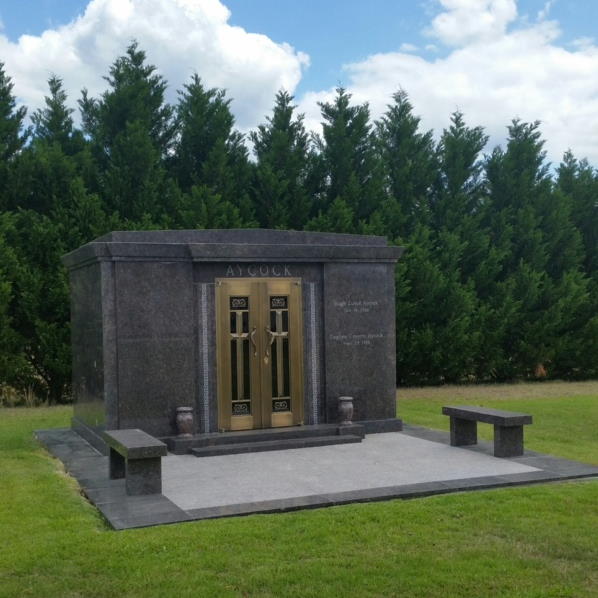 Private Mausoleums
The Private Mausoleum or Family Mausoleum is a granite made building, built by the design of the family. We help a family walk through the design steps from shape to granite color. You will choose your own stained glass window and bronze doors for private indoor visitation. If you would rather have a garden setting, then a patio and benches may be your desires. There are many designs and granite colors to choose from.